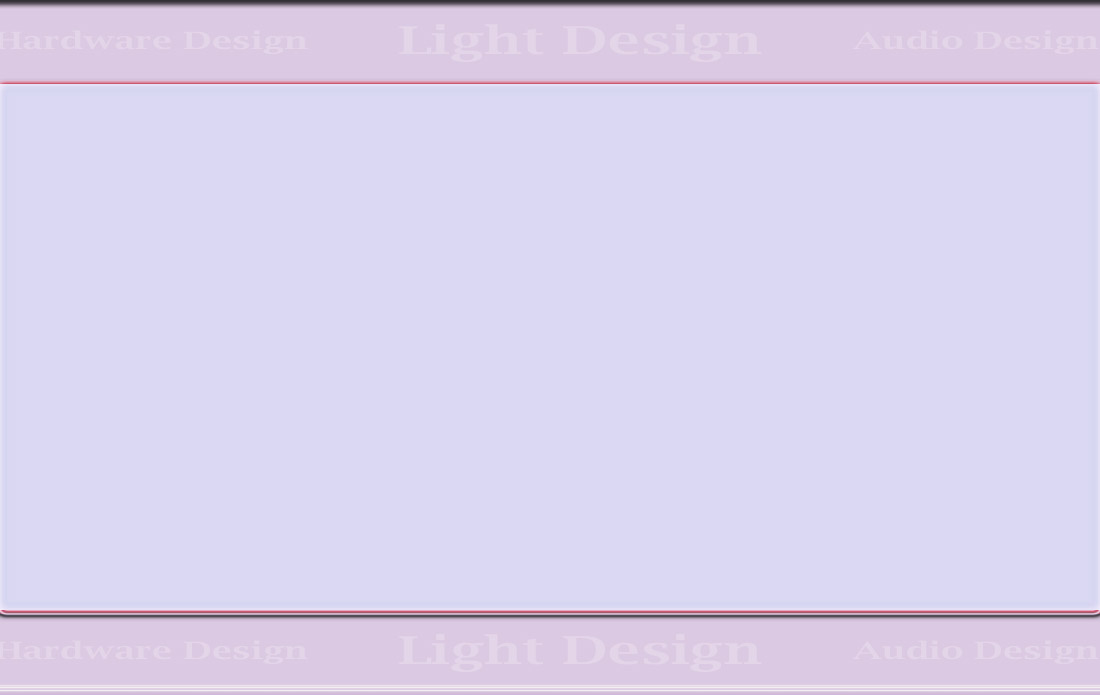 Other points of interest
KED facilitates in-house development, prototyping and prototype testing.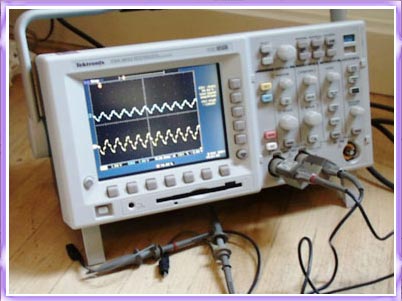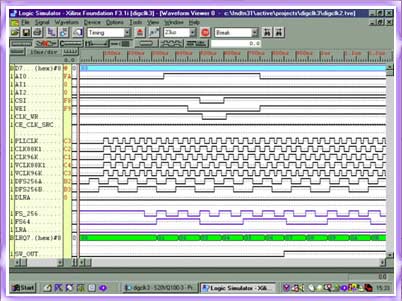 Series
KED cooperates with other production facilities for the production of limited series.

KED has excellent contacts with several PCB producers and assembly companies to produce larger numbers of products. Regulations, standards and directives are maintained in all phases of development to assure total compliance.