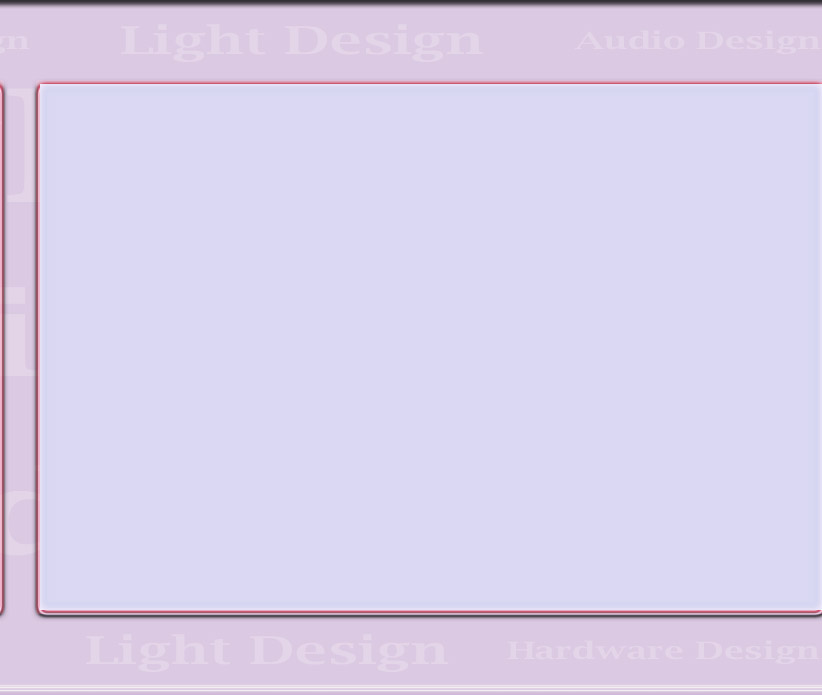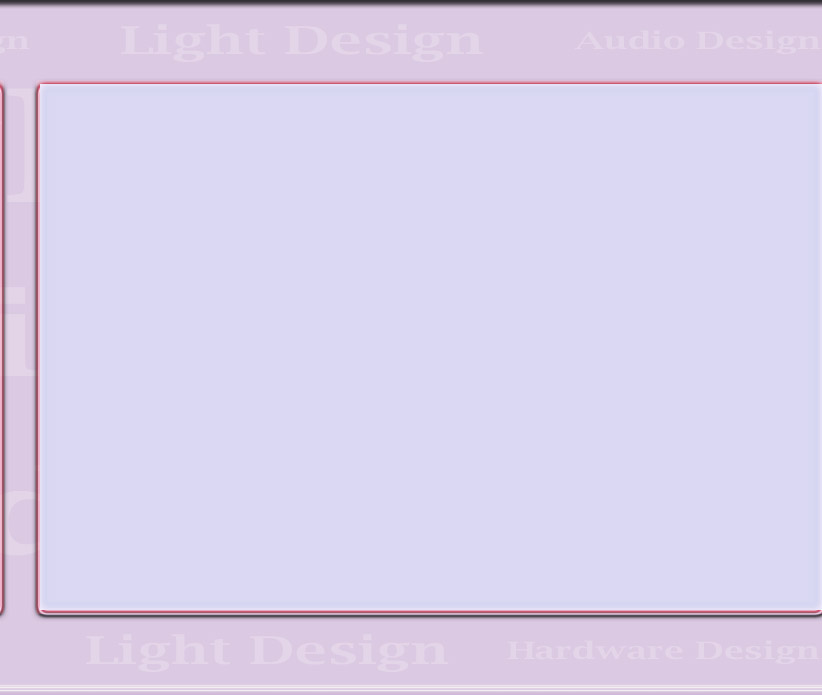 Playnetic
Ontwikkeld met KED.
In samenwerking is de technologie integratie en de productie van de hard en software gerealiseerd.
DJ Post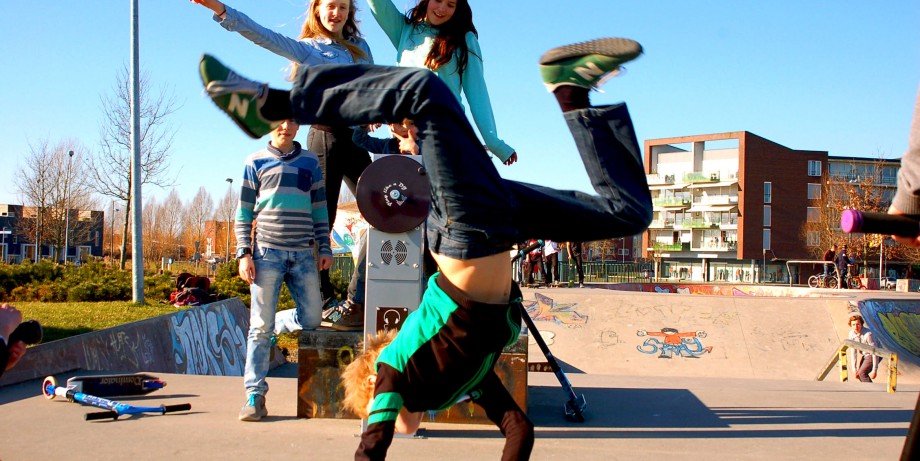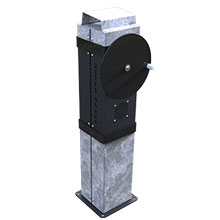 Chill with friends - use the Induction speaker to magically amplify the audio from the speakers in your smart phone. No need to configure any wireless settings or plug in cables, Just set your device on the Induction Speaker and enjoy The MUSIC! No external electricity needed, it's HUMAN POWERED! Just a few spins generates enough electricity for several minutes of MUSIC.
Experience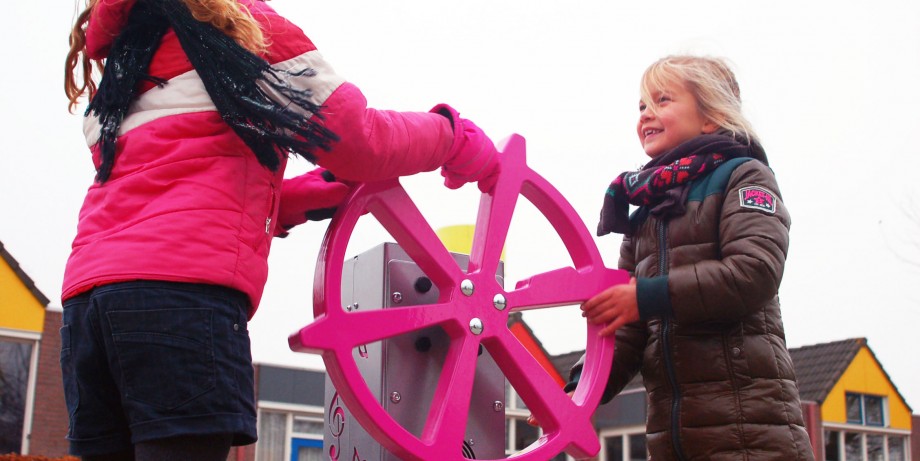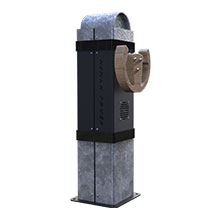 Three options for steeringwheels are available : a ship, racing car or airplane. Spin the wheel to start an audio clip FULL of experience. Let your fantasy lead the way, and decide for yourself how it goes. These wheels are great for an additional extention to a(n) (existing) play object!
Who's the Boss?!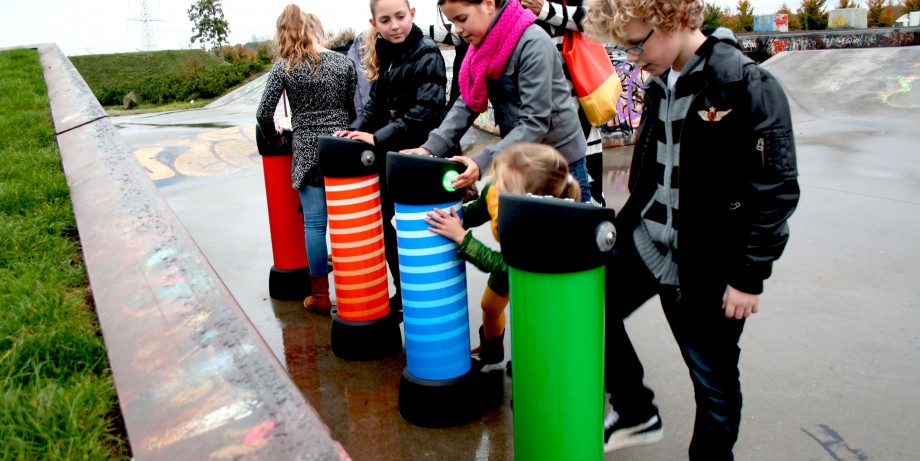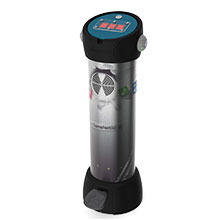 Use your foot to pump the pedal, generate energy and let the GAMES begin! This gameconsole is provided with 4 interactive games. Test your speed, memory, counting skills and reaction ability. Suitable for children starting at the age of 6.
Jump to the beat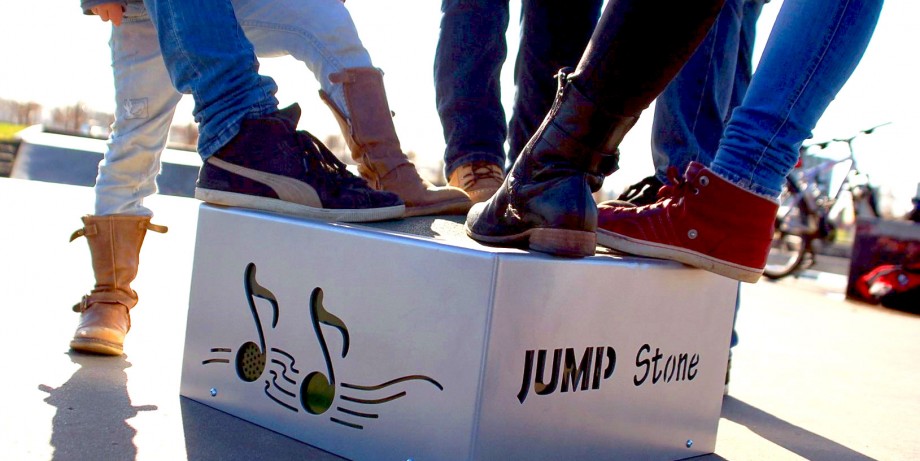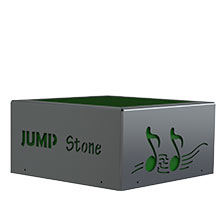 JumpStone ONE - 1 JumpStone playing songs at random, as long as you keep jumping. Are you capable of maintaining the music to play? Quite intense, but luckily it is possible to alternate with your friends! New music? Replace the USB stick!
Listen and shiver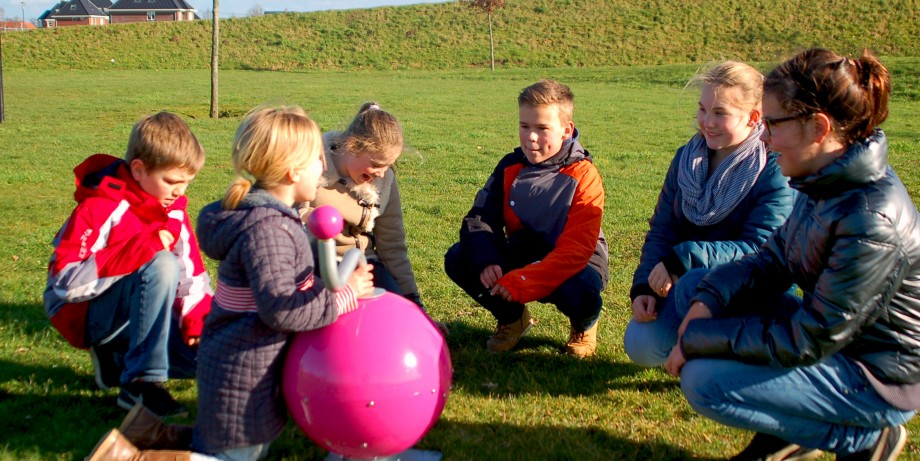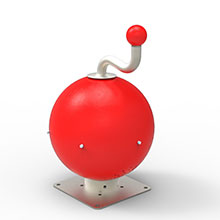 Spin the pendulum to generate energy. The StoryBall is one of the finest story tellers and no story should be untold. Sit down and listen to adventures, novels, fables or any other story! New stories? Replace the USB stick!
Zie voorts: Playnetic
contact KED voor hardware ontwikkelingen nodig in jullie project.